The story of the African-American mathematician Katherine Johnson is one of a kind that must be told. She was born in the United States in 1918, a time marked by racial segregation and inequality. An exceptional mathematician, graduating from college when she was just 18, she began working for NASA in the early 1950s, in a field dominated by white males. At the time, electronic computers were part of a technology still in its infancy, so "human computers" were often used to complete or check mathematical calculations. Katherine Johnson was part of a group of bright African American women that helped NASA become the most successful space agency in the world and bring humanity to the Moon. Her calculations were instrumental to the successful flight of Alan Shepard, the first American in space, the flight of John Glenn, the first American to orbit Earth, and the Apollo missions. In 2015 she was awarded the medal of honor by President Barack Obama. Katherine Johnson passed away in February 2020.
Together with Quaternion Books (Flavio Pietrobelli, Jenna Burton, Marta Mazza, and myself, see also our previous book), the endorsement of the Institute for Gravitational Wave Astronomy (Birmingham, UK) and the Institute of Space Sciences (Barcelona, ES) and the volunteer work of professional astronomers Valeriya Korol (Institute for Gravitational Wave Astronomy), Elena Sacchi (Leibniz Institute for Astrophysics, Potsdam, Germany) and Yuri Cavecchi (National Autonomous University of Mexico) we are now preparing a tribute book to celebrate the achievements of Katherine Johnson.
The volume will contain some of her key reports, written and authored in a time when women were usually not allowed to sign papers. These reports are currently in a poor format since these are scanned copies of old typewritten papers. We are now restyling and retyping the reports and adding a comment section. The commentary is led by the aforementioned astronomers to give a historical background and explain the meaning and significance of those works to the general public. We have also interviewed some past and current astrophysicists working for NASA and ESA, some of whom had a link with the early space program. Finally, the book is completed with a new biography of Katherine Johnson.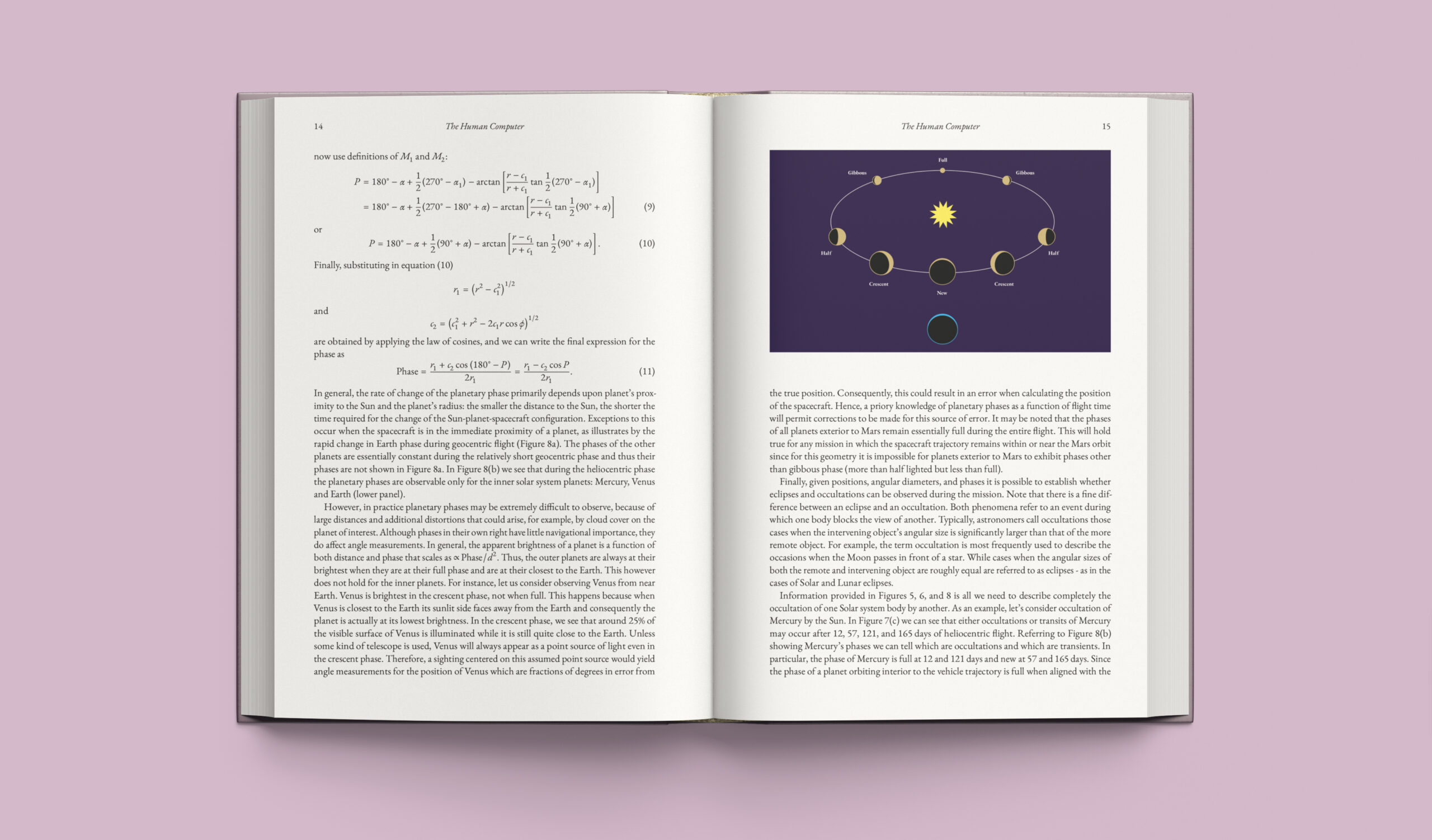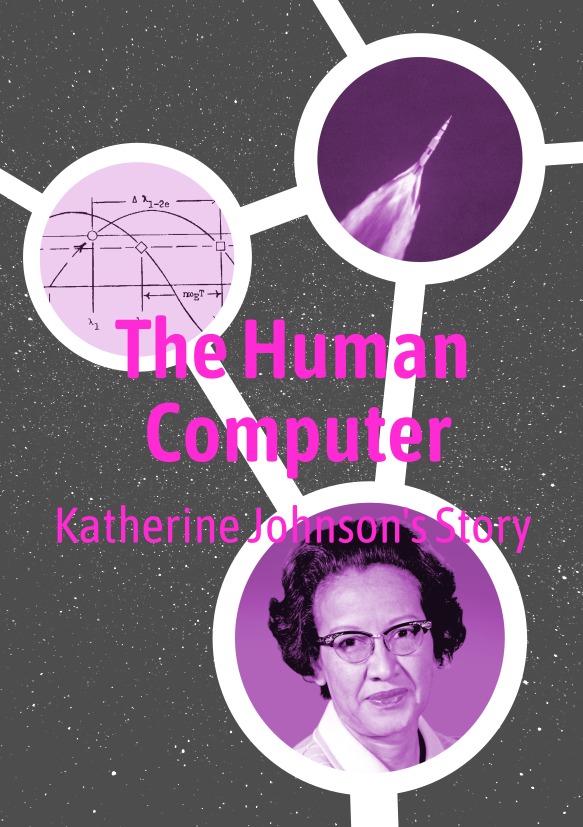 In order to fund our initiative, we have launched a Kickstarter campaign that will cover the printing & shipping costs and the proofreading. The funding that we will collect from the book sales, once the project has been completed, will be used to sponsor one of Quaternion's initiatives, like funding a scholarship for under-represented people, organizing a summer school for students in countries where the budget for science is low and so on. Please give us your support if you share our values and goals and back our project if you can!